Happy Hour #29 12/30/2022 – Update!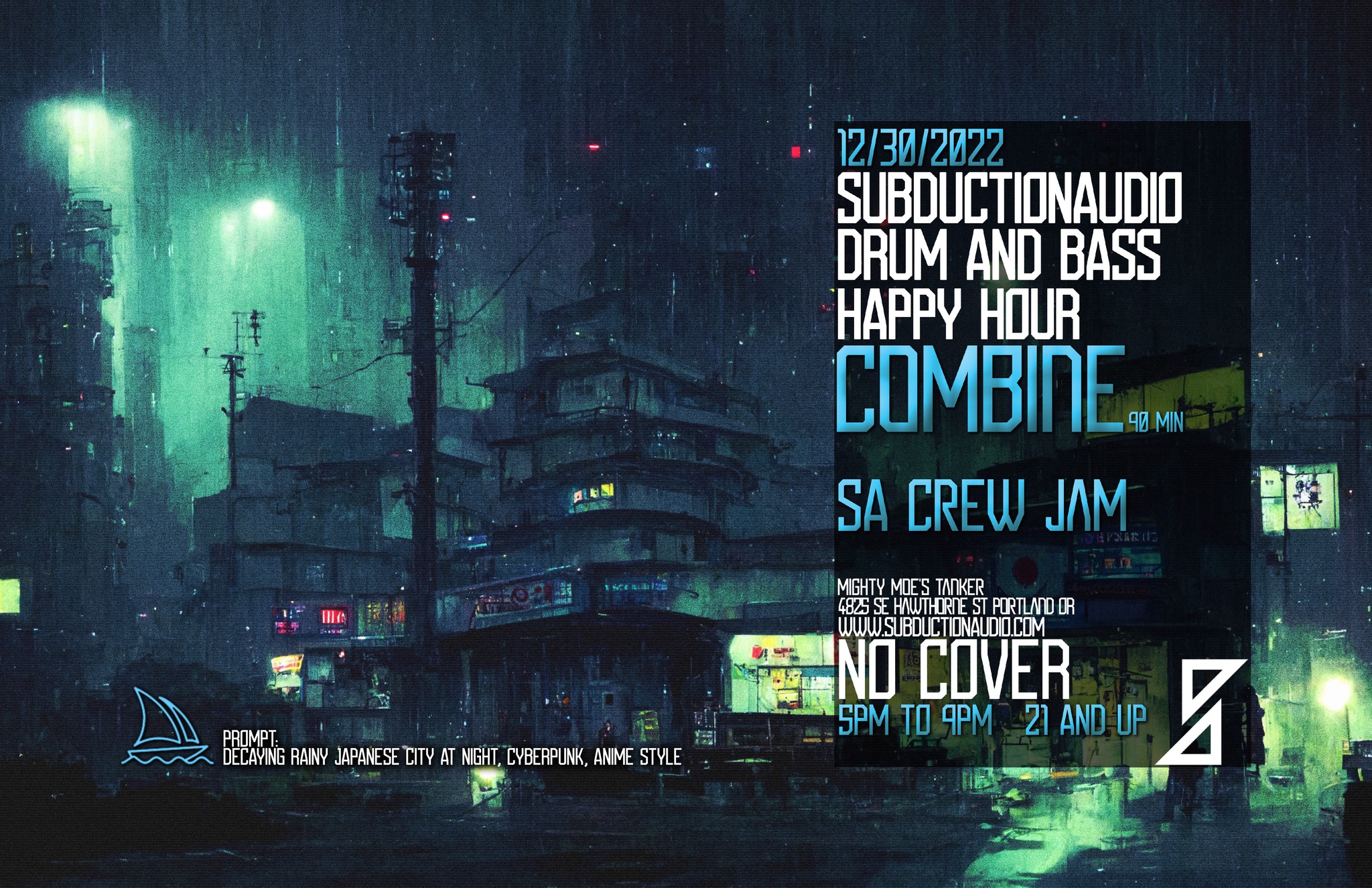 A lot of life is happening during this season. Please take care of yourselves and know no one that calls themselves your friend will ever judge you for making your needs a priority. That said, the Happy Hour will be there for anyone that needs some music therapy. We had a couple artists drop out to take care of themselves, we will get them back on the books when they are comfortable and ready.
We are doing a crew jam to finish out this year. Be prepared for some surprises. Some secret business is afoot. This will definitely be one to say "You had to be there". Rumors abound, but we can confirm there will be a huge surprise you wont see anywhere else. Trust.
27 December 2022 Mr_Solve Uncategorized