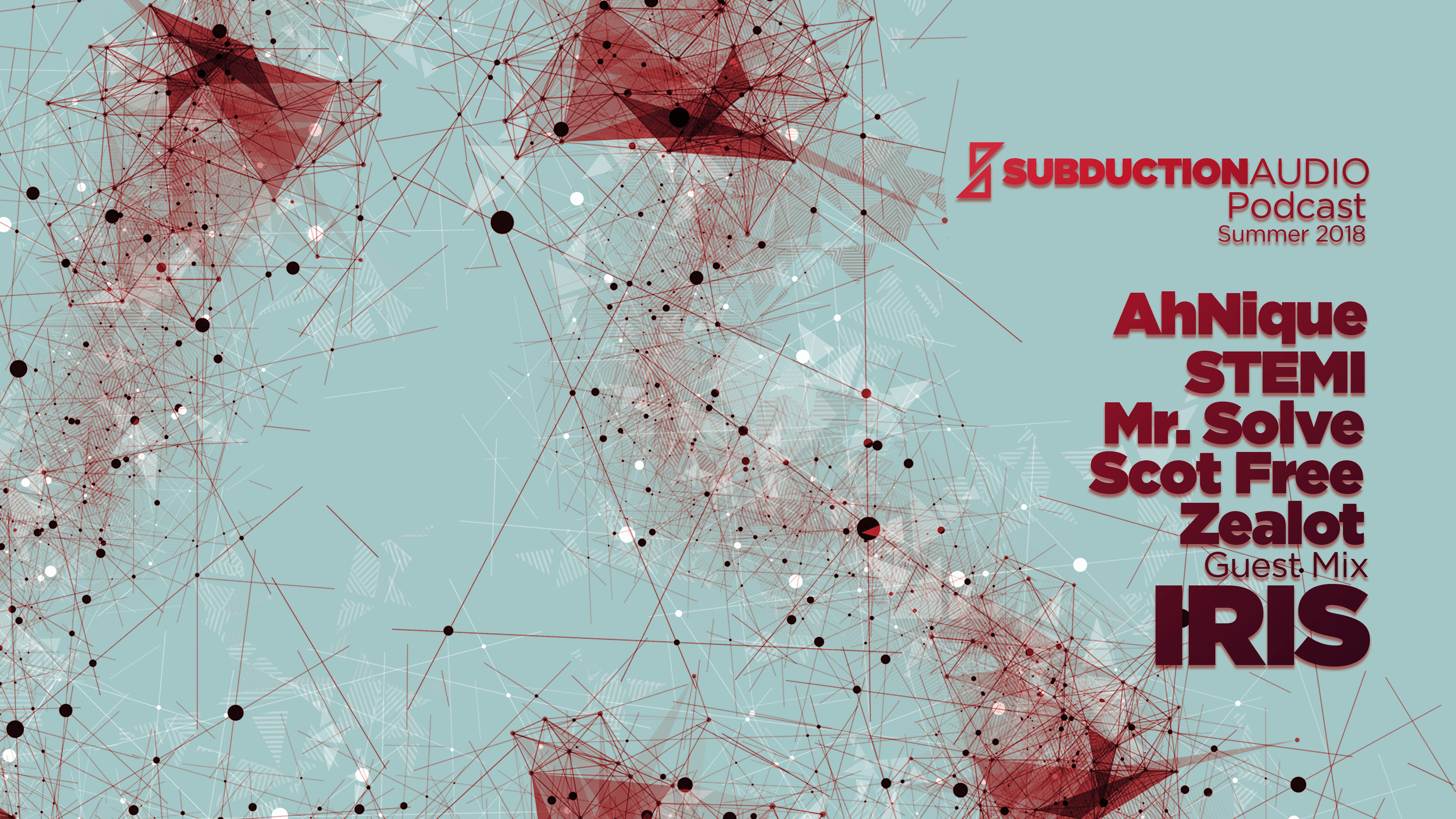 The summer heat has arrived. Ready to scorch your speakers, we're honored to present a fresh mix from Seattle heavyweight, Iris.
Hot on the heels of a mix for Rene LaVice's BBC Radio One Drum & Bass show and her monster release,
Calculated Risk, alongside partner Quadrant for the mighty Dispatch Recordings, she has crafted another
exclusive, exceptional mix for us to share with you.
AVAILABLE NOW on SoundCloud, Mixcloud, and Apple Podcasts. Tune in and witness the truth. Iris on the cut. BOH!!!
25 June 2018 MrSolve Uncategorized