Scot Free at Vegi-Tron July 6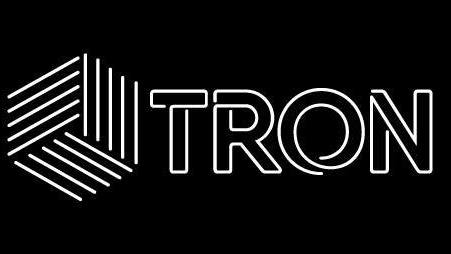 Summer has kicked in at Vegi-Tron!
Come join us for the first edition of our summer events at FoPo Foodcarts!
House music, draft beer and the best stoner food in town by Michael Gabriel & Roberta Cumbiancchera!

<<<<<<<DJs WORKING THE DANCE FLOOR(VINYL!)>>>>>>
Ashley Griffin
Simon Howlett
Scot Free
Carlos Baca
Demetre J Baca
And the chef, Michael Gabriel
https://www.facebook.com/events/631740497311092/
********VTRON'S HAPPY HOUR*********
From 3 to 7 pm, we'll be serving for $5
– THE DOUBLE STACKED PRESSIE – a Pressie of your choice… but just a quarter 😉
– EMPANADAS EN LA MADRUGADA – Two vegan empanadas… argentine style
ALSO AT THE POD
– The Chinchilla Beer Garden – Make sure you come into the tent to try Suzanne's beer – Bartended by Tress!
– Amico Chef – If you are hungry for pasta, Domingo is your guy!
– Los Tamales locos – We heard they have good homemade tamales, perfect for meat eaters!
– Savory Soup house – Yes, "No soup for you! Come back 1 year!" it's delicious!
– Thai Food
– Yum Yum Kebab
Bring your kids and dogs! We might even have treats and POPSICLES!
VEGI-TRON at FoPo Foodcarts
7337 SE Foster Rd, Portland, OR
4 July 2019 MrSolve Uncategorized