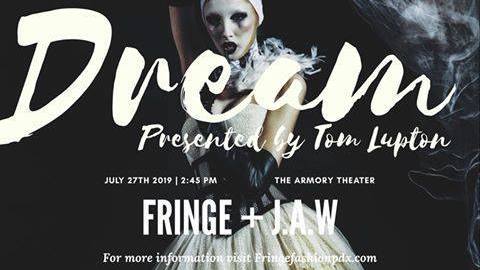 Join us as we celebrate The Big Weekend of JAW: A Playwrights Festival with a pop-up "Theatrical Fashion Show" with the Portland-based, print magazine and inclusive fashion crew known as Fringe Fashion PDX.
There will also be a photo exhibit by Fringe photographer Tom Lupton on the Gallery Level and live music by Savage Nightingale
and Kyle McGerald (Subduction Audio).
Directed by Tom Lupton and Siobhan Roche.
Makeup Direction by Amanda McGahey.
This event is FREE and OPEN TO THE PUBLIC.
9 July 2019 MrSolve Uncategorized