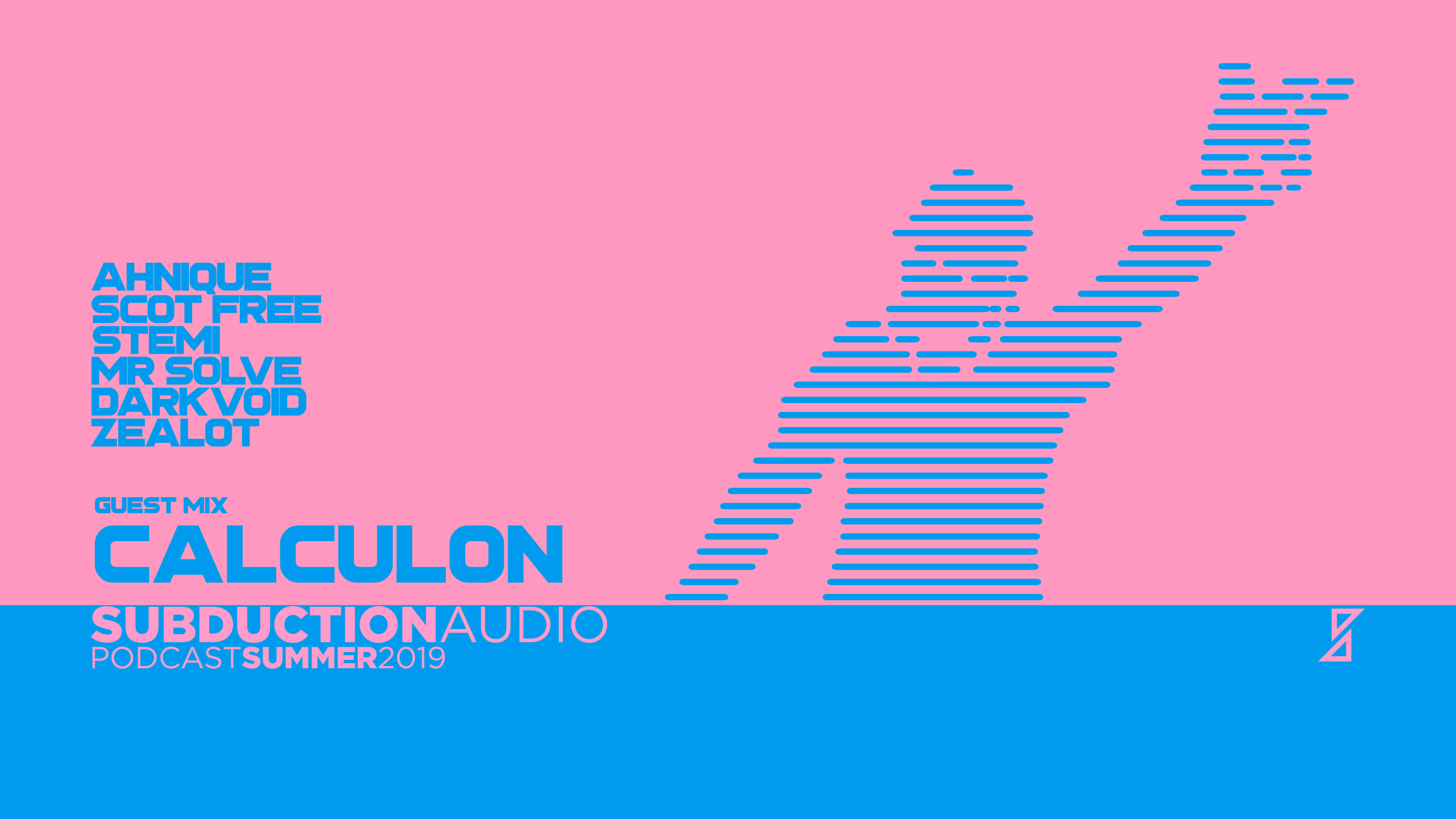 Rub a dub dub. ID-ID-ID in the tub. Look out party peoples, Shoot Recordings chief and all round badmon Calculon has arrived to finesse your eardrums for our Summer Series 2019 podcast.
Bringing his trademark silky smooth transitions, mad dub pressure, and refined selection of top shelf cuts currently wrecking the soundscape…think of this as the equivalent of a tall frosty beverage on a hot summer day. It's one you just gotta kick back and enjoy. Big up the bad man, Calculon.
The freshness is LIVE right now on SoundCloud, Mixcloud, Apple Podcasts, Google Play, and Stitcher. This is what's on your docket. Bump it from your pocket. In your car, or in your room. Calculon & Subduction Audio bringing you that boom. ???
#calculon#subductionaudio#shootrecordings#drumandbass#dnb#jungle#junglist#footwork#juke#dojunglistshit#drumandbassfamily
28 July 2019 MrSolve Uncategorized