News // page 2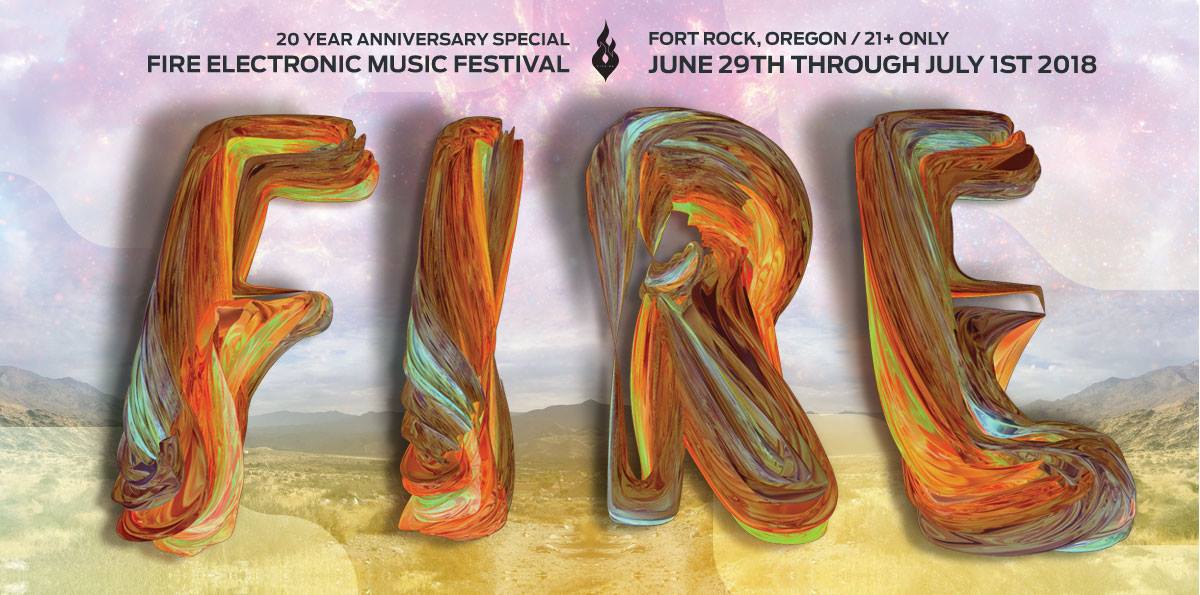 Catch us at Fire 20 in Fort Rock, Oregon. Zealot b2b Mr. Solve in a supporting role for a huge lineup of local faves and headlining icons.
30 May 2018 Shane Potter Uncategorized Read more

…….And we're back! Site was down for a while for upgrades and hosting changes. But we are here again, for all your drum and bass needs.
15 May 2018 Shane Potter Uncategorized Read more
« Previous 1 2