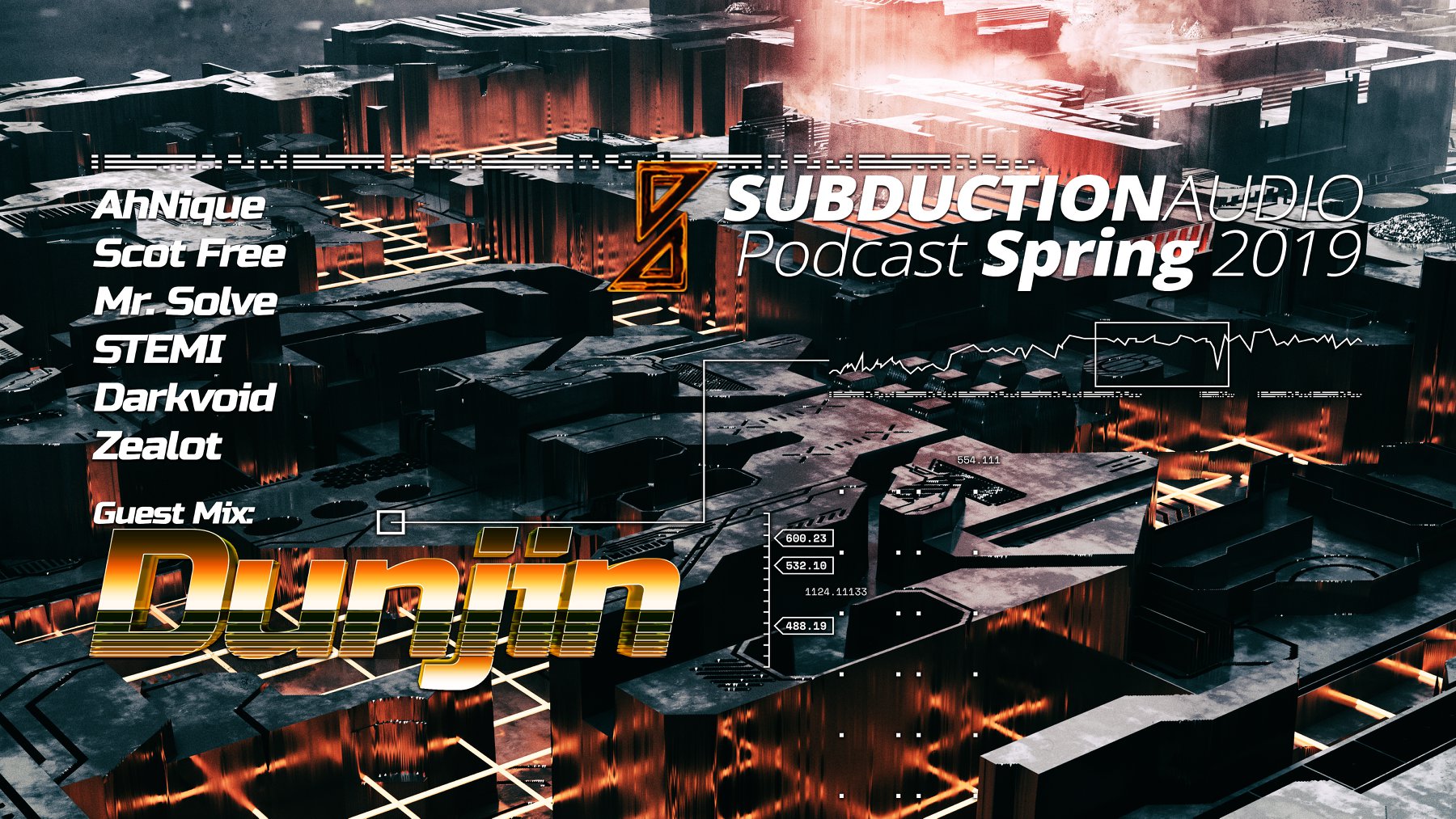 Seattle Badman Dunjin is kicking off our new season of podcasts in rudeboy style.
True to his namesake, our man has harnessed the energy of the underground to flex your subs and exercise your tweeters. Sonic synergy that no keep can contain.
Available now, jump to SoundCloud, Mixcloud, Apple Podcasts, Stitcher, and Google Play. It's time to get locked into the Dunjin. ???
12 April 2019 MrSolve Uncategorized