New Season, New Mixes! Out Now!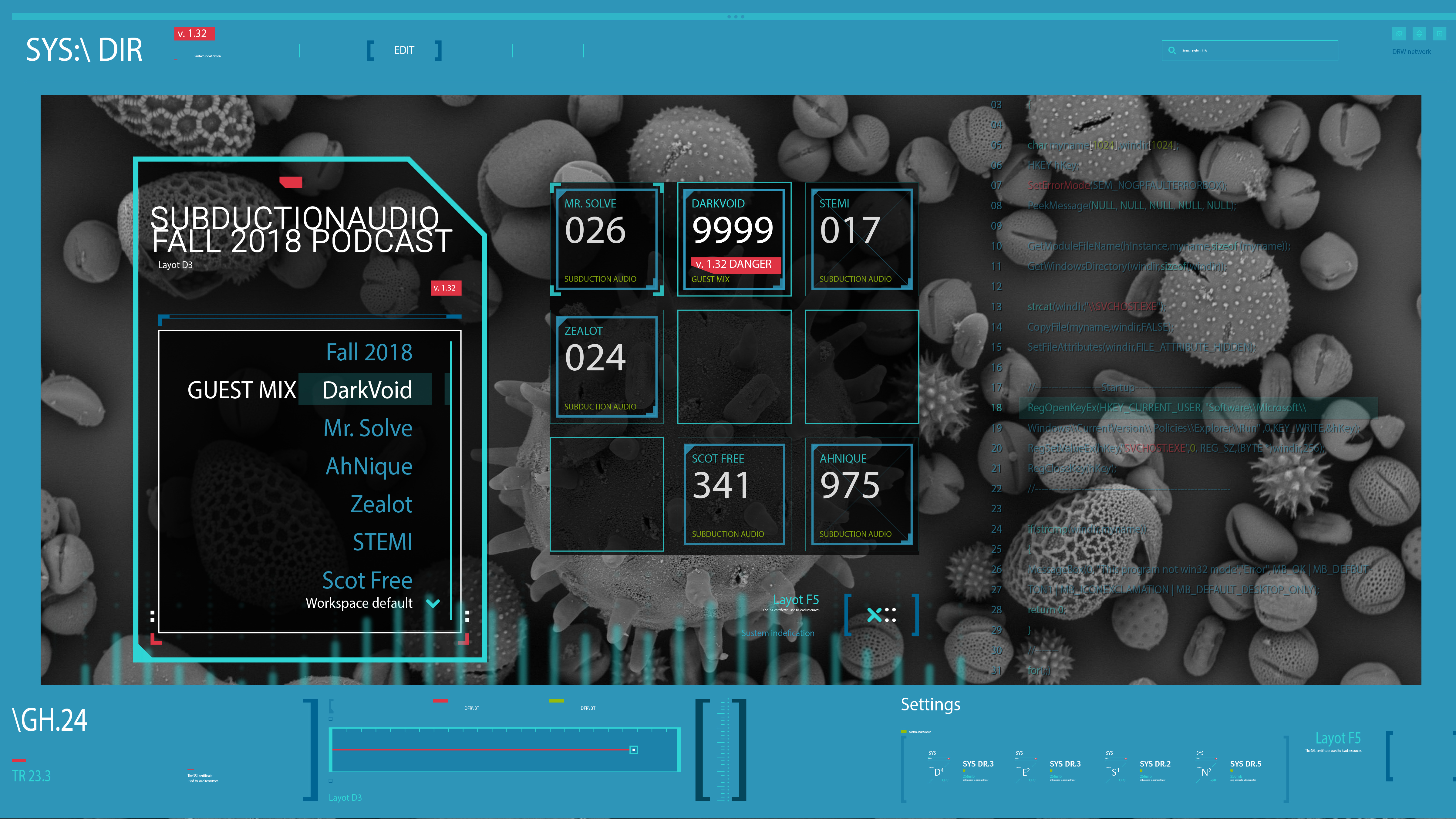 IT HAS ARRIVED!!! We're honored to present our latest guest mix from one of the hottest young talents in the stateside DnB game, Darkvoid DNB!!! Hailing from home base here in Portland, Oregon, Darkvoid has been blazing a trail through the DnB landscape on both the production and DJing tip with his fusion of aggressive neurofunk, grippingly dark hooks, and moments of harmonic bliss serving up a unique blend of captivating grooves and upfront energy. He is undoubtedly a talent you need to know. If you don't, you're gonna learn today.
AVAILABLE NOW on Apple podcasts, SoundCloud, and Mixcloud!!! Brace yourselves and tune in. Darkvoid the damager on the cut. 
?
?
?
#drumandbass #dnb #jungle #subductionaudio #darkvoid #dojunglistshit
2 October 2018 MrSolve Uncategorized