Recent posts: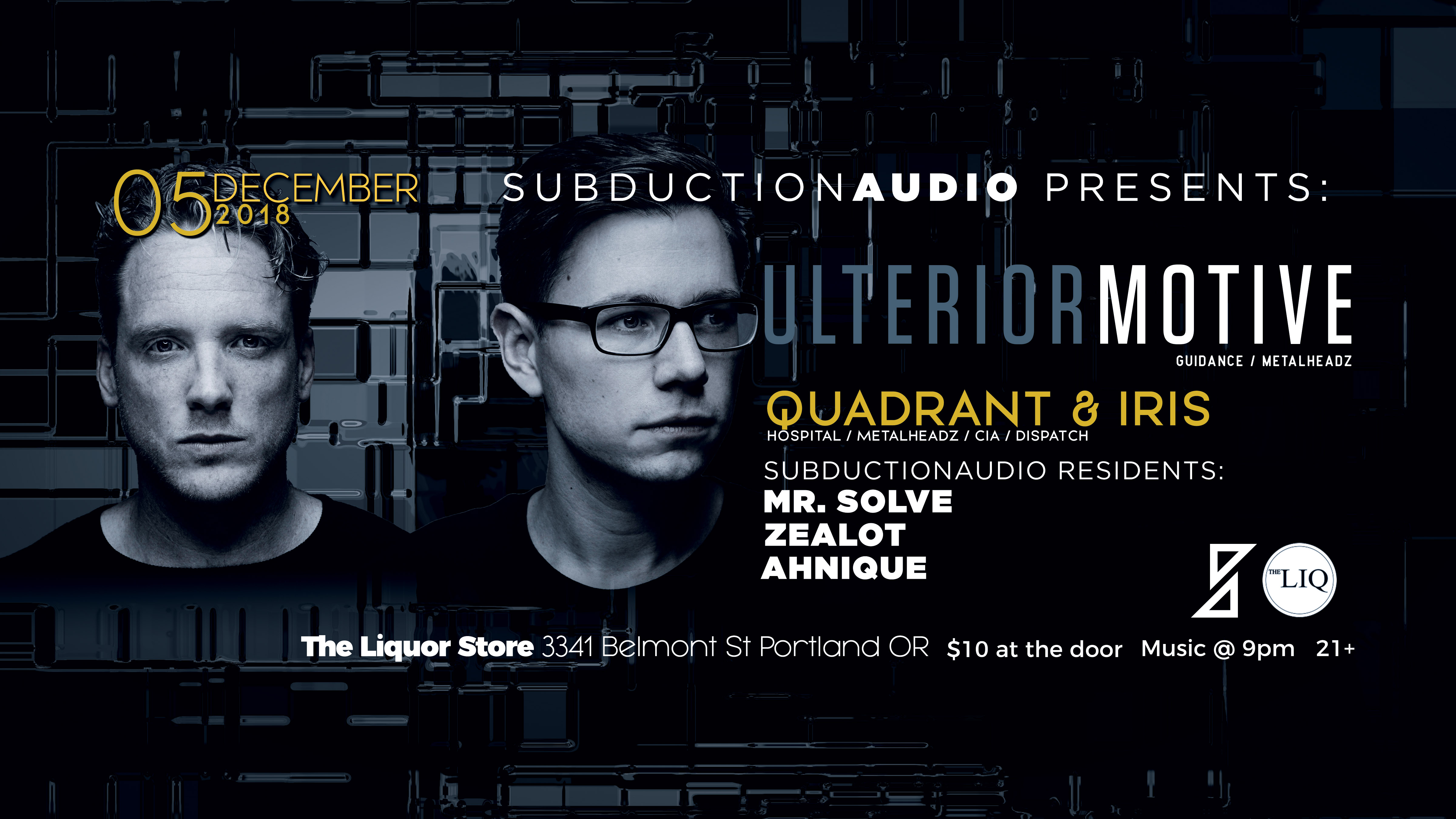 This duo's first US tour is a not miss event. And with support from Quadrant and Iris, this event will one for the ages. Dubplates inbound!
25 September 2018 MrSolve Uncategorized Read more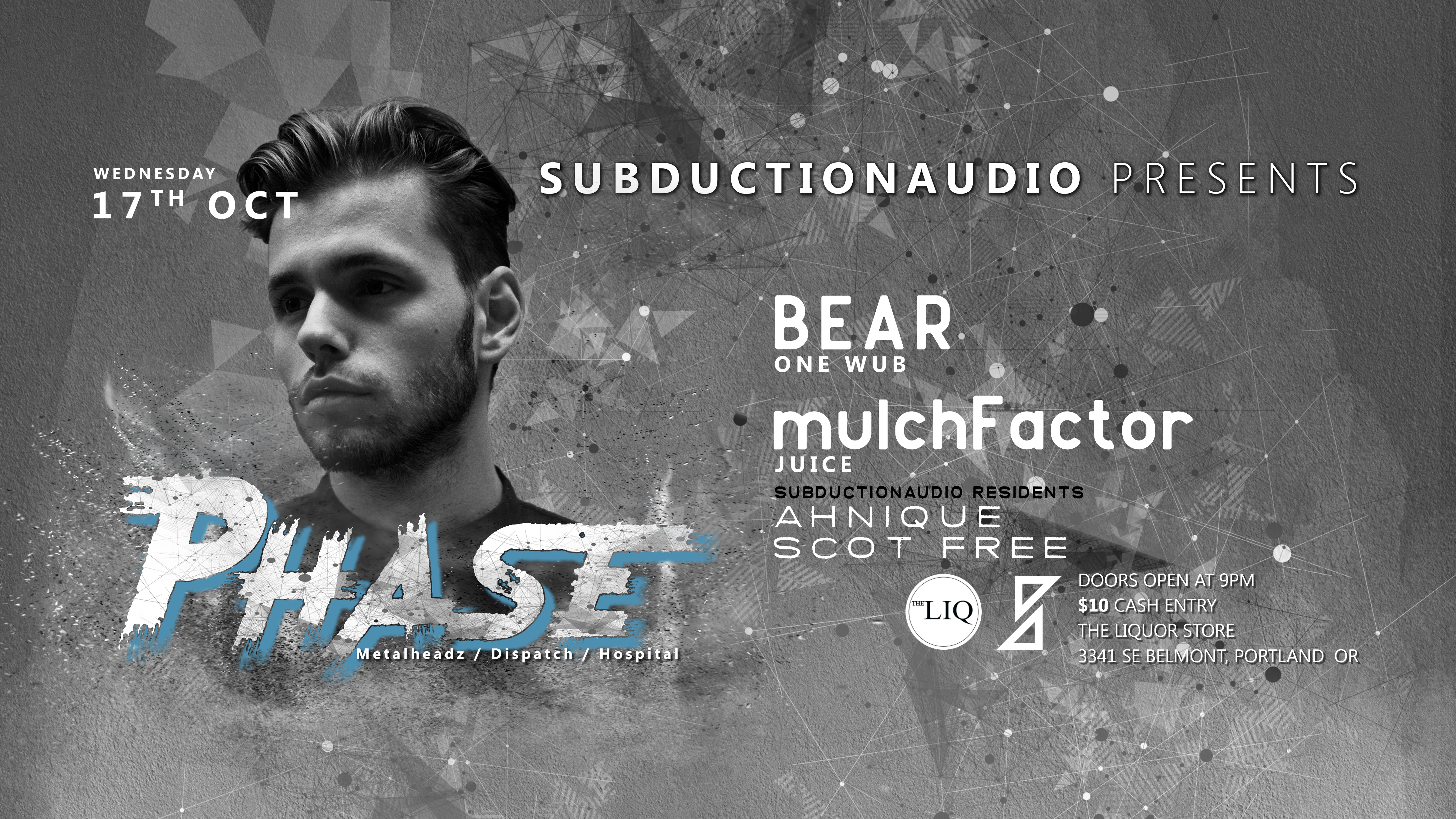 We just announced our next event. This Metalheadz artist is at the forefront of that current retro jungle sound. Not to be missed.
4 September 2018 MrSolve Uncategorized Read more